Each of you should use whatever gift you have received to serve others, as faithful stewards of God's grace in its various forms.
- 1 Peter 4:10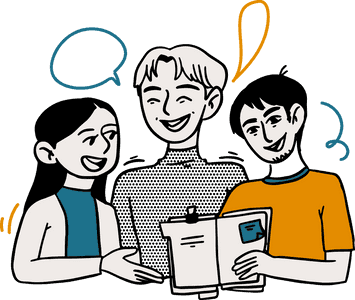 Do you have a question?
Send us a message at hello@believersin.tech or just send us a DM on instagram @join_bit to get assistance with all your enquiries. We'd be more than happy to answer your questions.
Subscribe to our newsletter
Sign up to receive updates about our events and new bytes.