We are a community of God's battle axes, in (one of) the most influential spaces of the present and future generations. We are on a mission to help Believers in tech thrive and make an impact for the sake of the gospel. Our platform empowers believers within the tech space by providing a community where we can learn from and inspire one another to use our skillset for the fulfilment of our purpose.
Will you join us as we go into all the world with tech to preach the Gospel?
Our Goal
Our goal is to ensure a wider and more effective reach of the gospel, to the ends of the earth.
Our Mission
We exist to build and connect a network of believers within the tech industry, inspire a purpose-driven mentality, and evangelize the world through innovative projects.
Meet the Visioners
Love Adeosun
Project Coordinator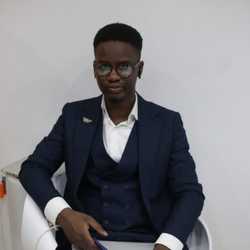 Shalom Olomolaiye
Back-end Developer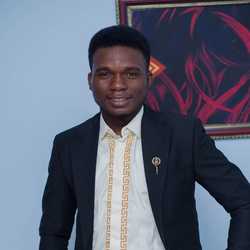 Love Akinlesi
Front-end Developer
"Go ye into all the world…"
We both know you may never reach all the ends of the Earth but you know what can? ...
Tech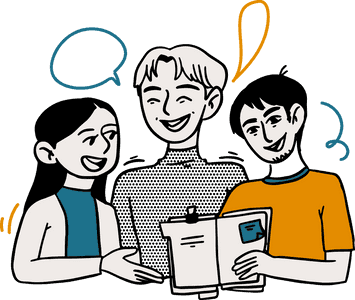 Do you have a question?
Send us a message at hello@believersin.tech or just send us a DM on instagram @join_bit to get assistance with all your enquiries. We'd be more than happy to answer your questions.
Subscribe to our newsletter
Sign up to receive updates about our events and new bytes.